Stay comfortable and stylish no matter the occasion!
Meet the shoe you'll never want to take off - even after a long day of work.
Classy and versatile design perfect for every occasion

Supports your feet and looks stylish doing it

Fully cushioned footbed -no blisters or sore feet

Anti-slip soles for superior stability in all conditions

Premium quality leather that will last for decades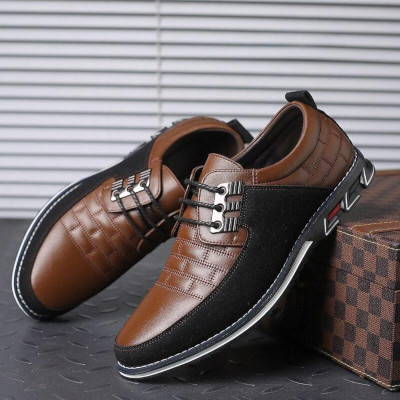 Tired, sore feet from dress shoes?
Let's be honest: Not all formal footwear was created equal. What some lack in style, others lack in comfort or support. You need shoes that will fit your on-the-go lifestyle. Shoes that will keep you going and looking sharp wherever your business takes you.
Look stylish whilst enjoying all-day comfort with the Gatsby Shoe -fashion-forward orthopedic shoes for men that actually look nice.
Innovative orthotic insoles and ergonomic cushioning sole soften impacts, easing pain on the foot and heel, all the way to your knees, hips, and lower back. Our customers say it's "life-changing."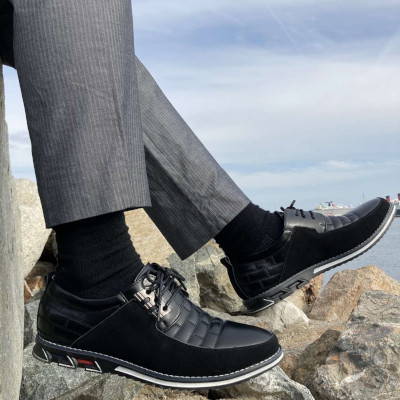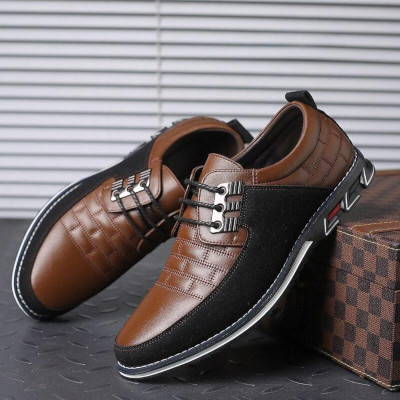 When it comes to smart dress shoes, we have a stylish solution for any occasion. Whether you're running errands or dressing up for a wedding, you can never go wrong with classic Oxford design.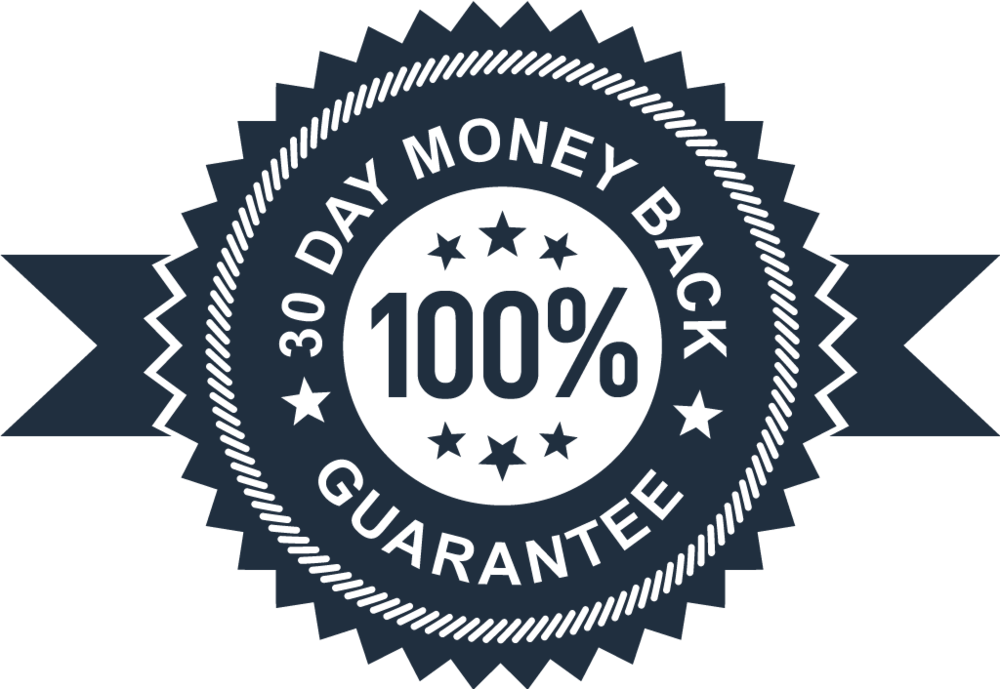 Finally, top-quality formal footwear that doesn't compromise on quality or break the bank. Featuring durable materials, these dress shoes will withstand many miles of walking in comfort and style.

We stand behind our quality and thats why we offer a 30 Day Money Guarantee!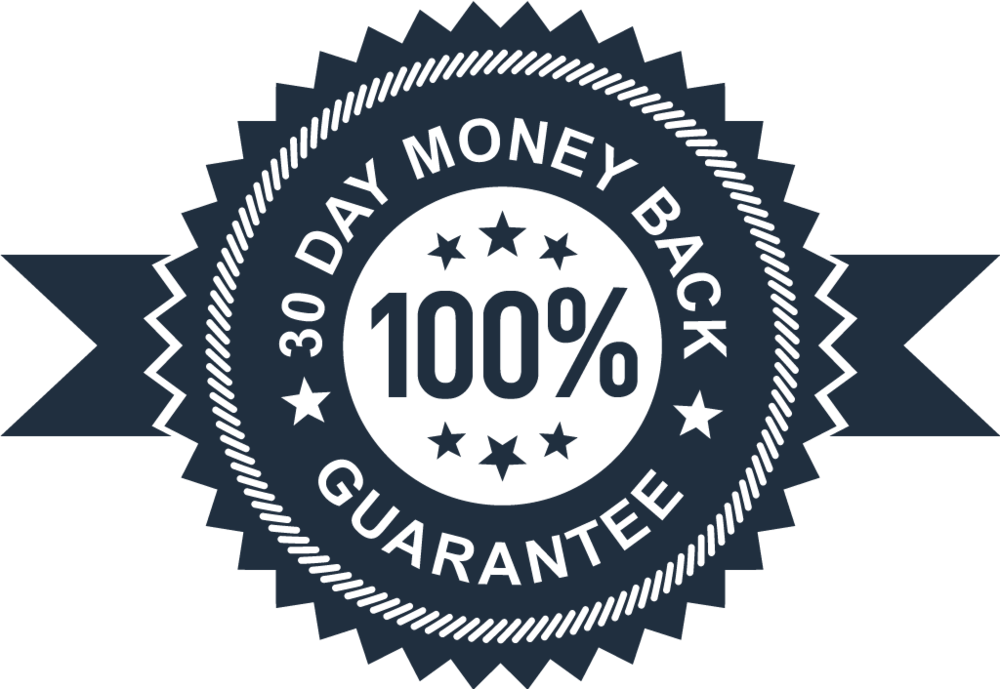 Do you have any questions? No worries, we got you!
Is The Shoes True To Size?
Yes, If your not sure about the size, have a look at our size chart above.
How Long Is Shipping To US & CA?
USA & CA shipping takes around 7 days.
Is There A Guarantee On The Shoes?
Yes, you have 30 days starting when shoes are received. Just contact our support team and they will sort it out.
How Long Do The Shoes Last?
Our shoes have been battle tested through all the element. No need to worry about the lifespan as we can Guarantee these will still be your go to in years to come.
Looking for specific information