A piece of jewelry that bring peace and joy.
Intricately crafted celestial silhouette!

Symbol of magic, optimism, and faith.

Polished to absolute perfection!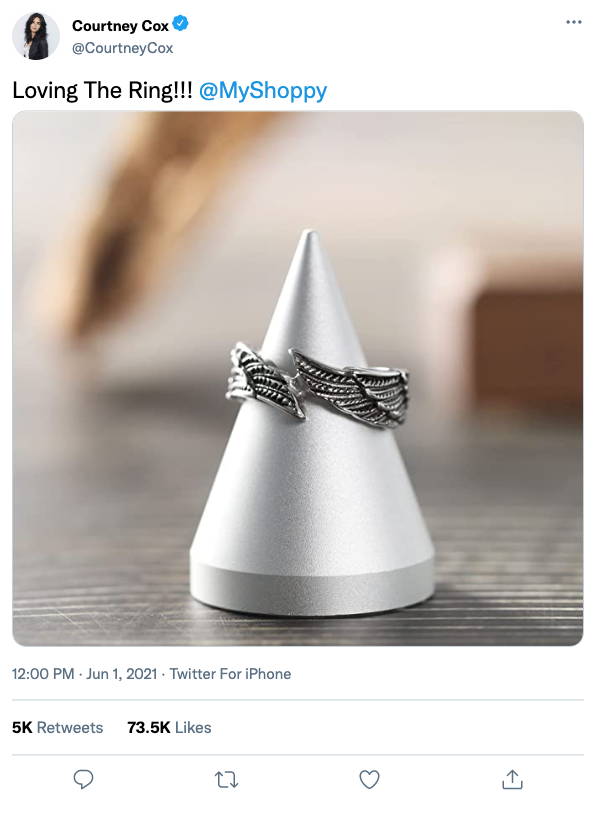 Get inspired by the power of your destiny with our angel wings ring, a sterling silver ring with an exquisitely crafted aesthetic and cubic zirconia. Its graceful silhouette has a sparkle and natural heft that enhances every look you wear. It is hand-finished with intricate details and polished to absolute perfection.
A reminder of magic and optimism!
The angel wings ring offers power for the wearer and reminds you to choose your destiny. Wear the ring of angels on your finger to see visions of the future, or fly higher to live out your most extravagant dreams. You're free to be who you want to be.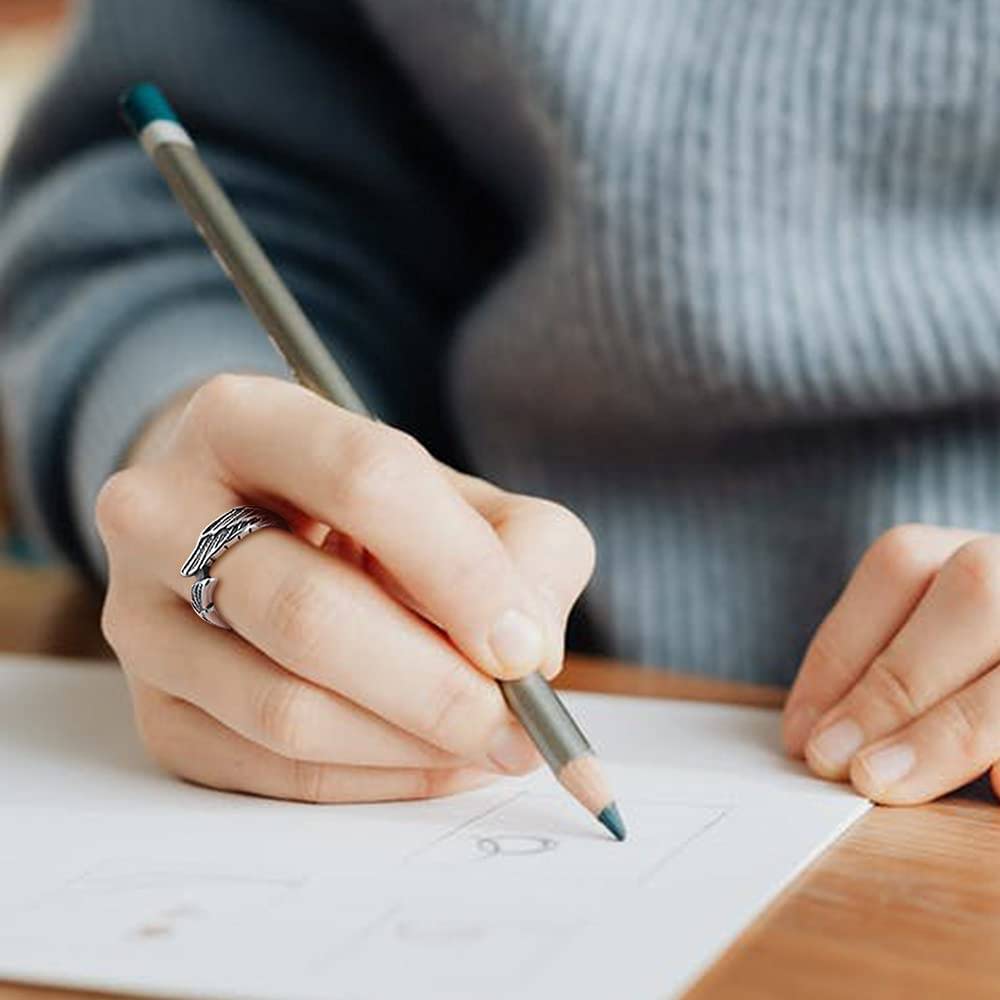 Become your guardian angel
The life you want, the life you've got. Are you ready? Trust your fate when wearing the stunning angel wings ring. It captures the delicate beauty of angels and crystalline moonstone, always making you feel more powerful than you already are. Your angels are watching over you always. It's time to shine!
Its glamorous details make you feel elegant, while the curves add to your sensual appeal.
Regardless of the occasion, this hand-finished ring will be your picture-perfect companion anywhere, everywhere.
This extraordinary ring is simple yet elegant, making it an exceptional gift for a special someone.
What our customers are saying!
Seen this ring on tiktok and just had to buy it. Super cute and not to flashy on the finger like other rings. The ring can have such a deep meaning too. Great present for someone struggling with loss in their lives.
Stunning ring! The wings are just flawless. When my friends seen this ring they all went and bought it. I think im early to this ring going viral lol.
Our Latest WareHouse Opening!
Do you have any questions? No worries, we got you!
How do I choose the correct size?
Can I have something engraved on this ring?
Unfortunately, we don't provide any engravement services for these rings at the moment.
What if I don't receive my package?
While that has never happened with us before, do contact us, and one of our representatives will guide you through the process.
I've placed the order, but I want to make some changes. What do I do?
Unfortunately, this is only possible if the package hasn't been shipped already. If it has, we can't do anything about it.
I've received the item, but it's not what I expected. Can I refund it?
We're sorry to hear that. We offer a 30-day money-back guarantee for all refunds made within a month of purchase. Just contact our customer support staff, and they'll help you arrange a refund, no questions asked.
Looking for specific information